Who We Are
For over 10 years we've have served Kansas and the Midwest with the best in graphic design.  The designers here at 314 Graphic Design are proficient in both website design and print design for establishing a beautiful, consistent, well branded presence in the marketplace.
A Division of the marketing agency, JenRus Freelance, 314 Graphic Design is here to serve all of your graphic design needs.
Crystal Cline is the lead designer for 314 Graphic Design. Before coming to 314 Graphic Design, Crystal worked as a graphic designer for over ten years at one of the fastest growing advertising agencies in the State of Kansas. Crystal is a 2000 graduate of Downs High School and a 2005 graduate of Kansas State University with a BFA in Graphic Design.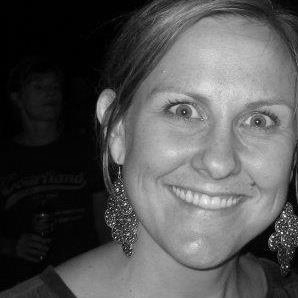 Jenny Russell is the owner of 314 Graphic Design and JenRus Freelance Marketing. Contact her for a free quote on your next graphic design or video project! She supports our lead design team with basic graphic design services.